Plant and Tool Hire Recruitment
Embark Recruitment: experts in providing Plant & Tool Hire Professionals with their next career opportunities whilst delivering exceptional service and quality candidates to the industry's employers.
Looking for a new opportunity? Take a look at our latest jobs
Our tailored process to help land you land your next big gig.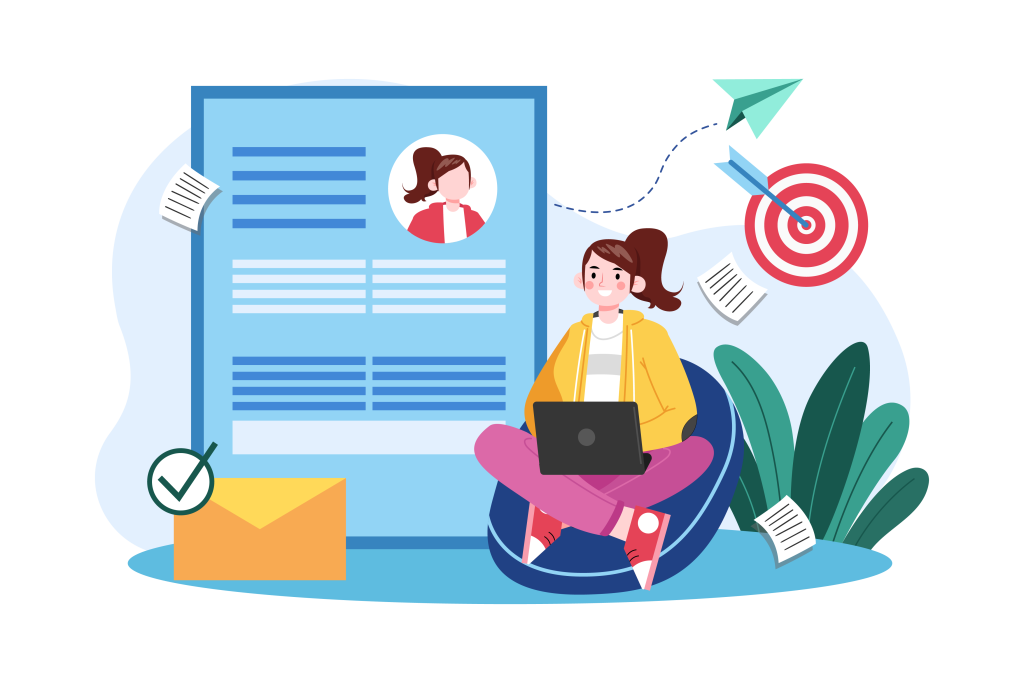 Let us help you find your next opportunity and get started with your next chapter
We've helped 100s of candidates find their next role – here's what some of them had to say
Latest News, Tips and Insights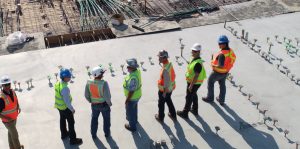 The plant and tool hire industry is an exciting and dynamic sector that offers numerous job opportunities. However, with a high level of competition for
Read More »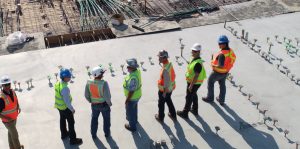 The plant and tool hire industry is a vital sector in the UK economy. It provides essential equipment and machinery to various businesses, contractors, and
Read More »